Christ Centered
Humanitarian Relief
Christians Forward - Southeast Asia gives spiritual and humanitarian aid to the underprivileged around the world.
1 in 20 people lack access to basic healthcare. It is our mission to bring comfort to those who need it.
Here's how:
Partnership & Training
We work with local partners to assist
in a variety of community programs.
Christian Outreach
We bring the Gospel message with us and share it with our partners and patients.
Health Clinics
We provide short term medical clinics, staffed with nurses and aids, in rural regions of the world.
would you really miss it?
Just 5 American dollars makes a huge difference to someone in a third-world country. Imagine what your gift might accomplish monthly? Can't quite picture it? Let our Executive Director Anne Press walk you through it…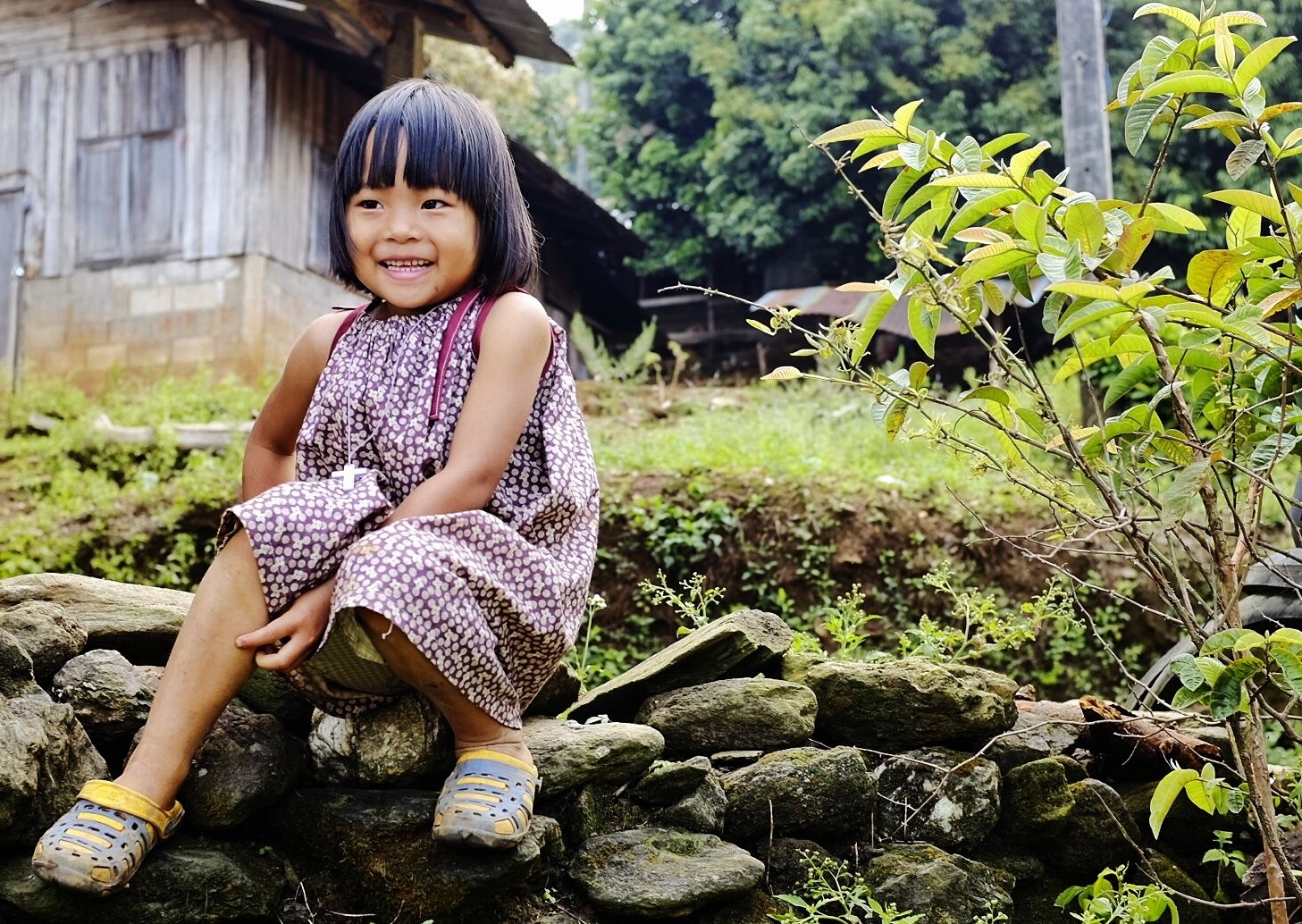 We've served 9,400 people (and counting!) in 18 villages across 5 countries.
Give $20 and you can buy one person medicine for months.
Help send nurses and volunteers to care for families and individuals.
Support our ongoing projects focused on long term missions.
Give up your time and talents for people in rural regions around the world.
Take 5 to Give $5. Would you miss it 1x a month? They would.